Founder True Habitat
Envisioning the significance of sustainable development for future generations, Mr. Choudhury founded "True Habitat," to bring about a radical change in the way the real estate industry works today.
Shyamrup Roy Choudhury
Founder
With a vision of creating a True Sustainable Future, Mr. Shyamrup Roy Choudhury started the company to introduce a Sustainable Development practices in Real Estate World.
He has had more than 11 years of experience in infrastructure, investment management, power, and construction.
Mr. Shyamrup is a former head of Realty BU of the Mumbai International Airport Authority Limited and worked as Chief Operating Officer (COO) for Adani Realty in India. During his tenure with Ernst & Young, he was the mastermind behind relations with Japanese companies such as Sumitomo and helped set up infrastructure companies like IFFCO in India.
He also has varied experience in retail and mobile distribution businesses in India and the Middle East.
Mr. Choudhury has a diverse portfolio and has partnered with several ecosystem enablers, coaching the next generation of entrepreneurs in India and the Middle East. He is also an LP for a startup seed fund.
He takes a keen interest in new technologies and startups.
Shyam Porwal
FInancial Controller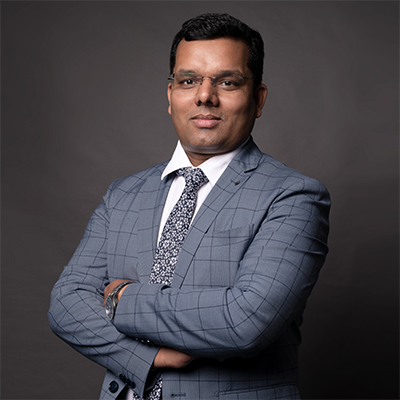 A Law Graduate and MBA have more than 15 years of experience in real estate. Mr. Praveen Shukla started his career as a Liaison and Land Acquisition officer in a Real Estate Company Based in Noida. In the later stage, he also worked with leading developers of Delhi/NCR and North India like Experian Developers and Tashee Group. During working with the other developers, where he headed Business Development/Land Acquisition and Corporate Affairs. Mr. Shukla's last organization was Adani Realty (North India) where he worked in Corporate Affairs and Liaison for a period of 2 and ½ years.
Mr. Shukla has a vast experience in Land Acquisition and Approvals in PAN India. He knew the inside story of real estate development.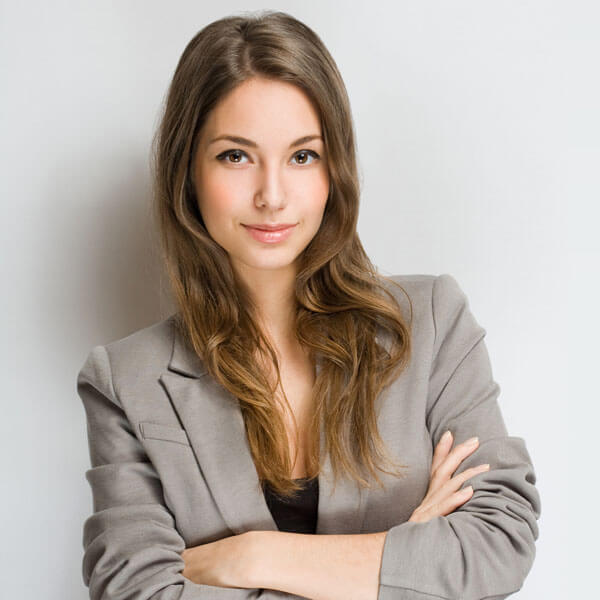 Sample Title
Sample Title
Sample Description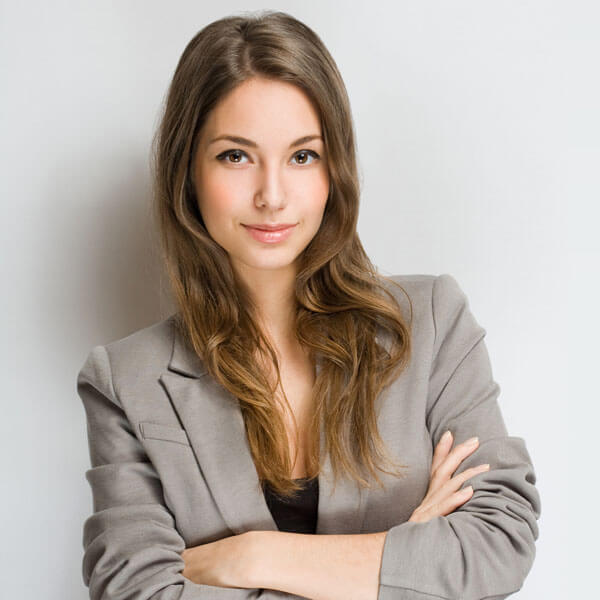 Sample Title
Sample Title
Sample Description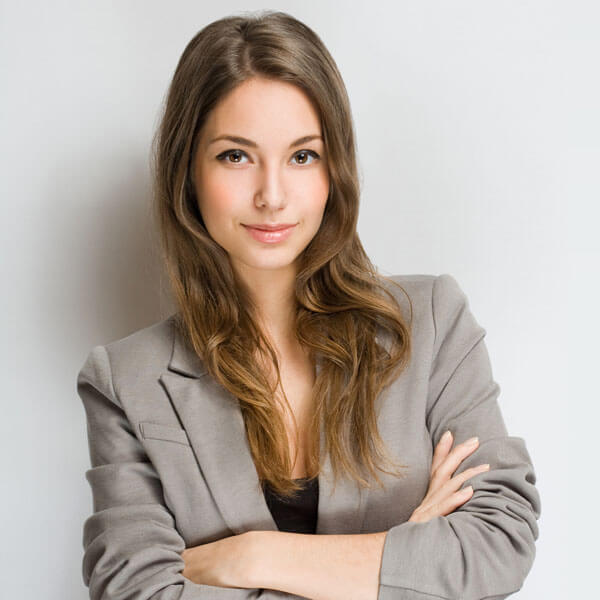 Sample Title
Sample Title
Sample Description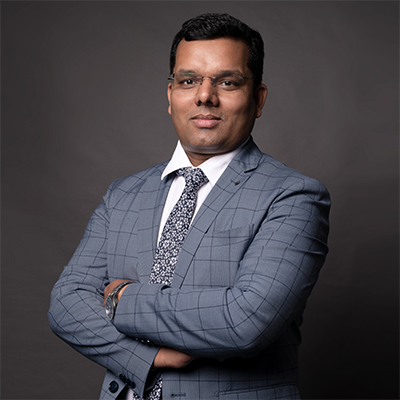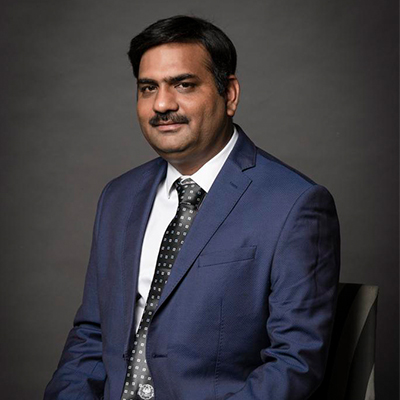 Shyam Porwal
Financial Controller